New and Unsure How to Start Attaining Clients?

Want to Get into a New Target Market Clientele?


Start Getting New Clientele Today!

This course is a full spectrum course on how to market, connect and obtain your perfect clientele

Clients are the lifeblood of your business.
Whether you're just starting or a veteran as an equine bodyworker, being able to find new clients is a crucial skill to increase your monthly income.
But here's the question: How can you get precious clients to your business?
This course teaches you to find clients that will bring actual value to your business.
How to connect with and create long-term relationships. The kinds of clients that think of you as a partner (not just a vendor) trust you—and refer new business to you.
Being good at sales is being good with people.
This course will give you the tools you need to start building relationships and attracting new clientele to build the business of your dreams.

Here is what you'll learn
Available in days

days after you enroll

Module 1
Available in days

days after you enroll

Module 2
Additional courses to consider to build your dream bodywork business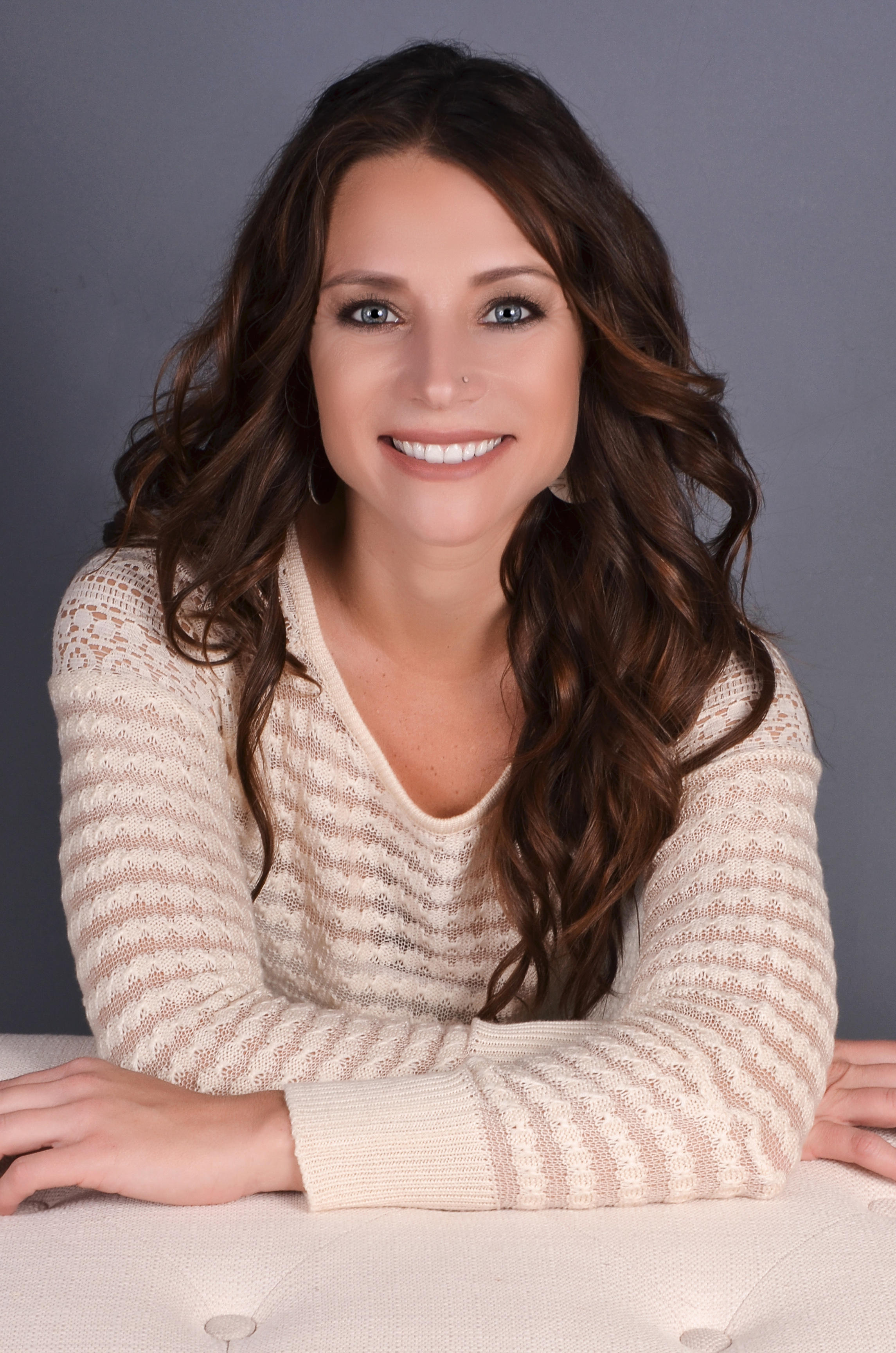 Armed with extensive knowledge of human and equine movement, in addition to the psychology behind successful equestrian partnerships, I offer comprehensive bodywork, rider biomechanics and fitness services for both horse and rider. I travel throughout the United States providing consultations, training, and bodywork for a wide range of riding disciplines and for both individual riders and equestrian facilities.


In my work as an equine body worker, massage therapist, trainer, rider and founder of the Equestrian Travel Association, I realized I was providing nearly as much career coaching as I was my other work! A recent injury gave me the time off I needed to think about expanding my own career and look at where I want to be. So, I've formed this coaching business to formally offer my services to everyone and let them benefit from my expertise in numerous equestrian areas.
Check your inbox to confirm your subscription