Looking to ramp up your Equine Bodywork business to the next level?
How would you like to build a list of repeat ideal clientele?

This Bootcamp Bundle is Designed to help you create your ideal clients and keep them as repeat customers!

Maybe you are brand new to the industry, or maybe you are ready to take your existing business to the next level!
This Bootcamp is designed to show you new techniques and practices to help you build a long-lasting equine bodywork business with your dream customers..


◙ Decipher your perfect niche clients
◙
Attract those ideal clients to you
◙ Have better retention with existing clients
◙
Learn how to collaborate with other equine professionals to server your clients better
Bundle Contents
Purchase the bundle and save over 30% off all these courses!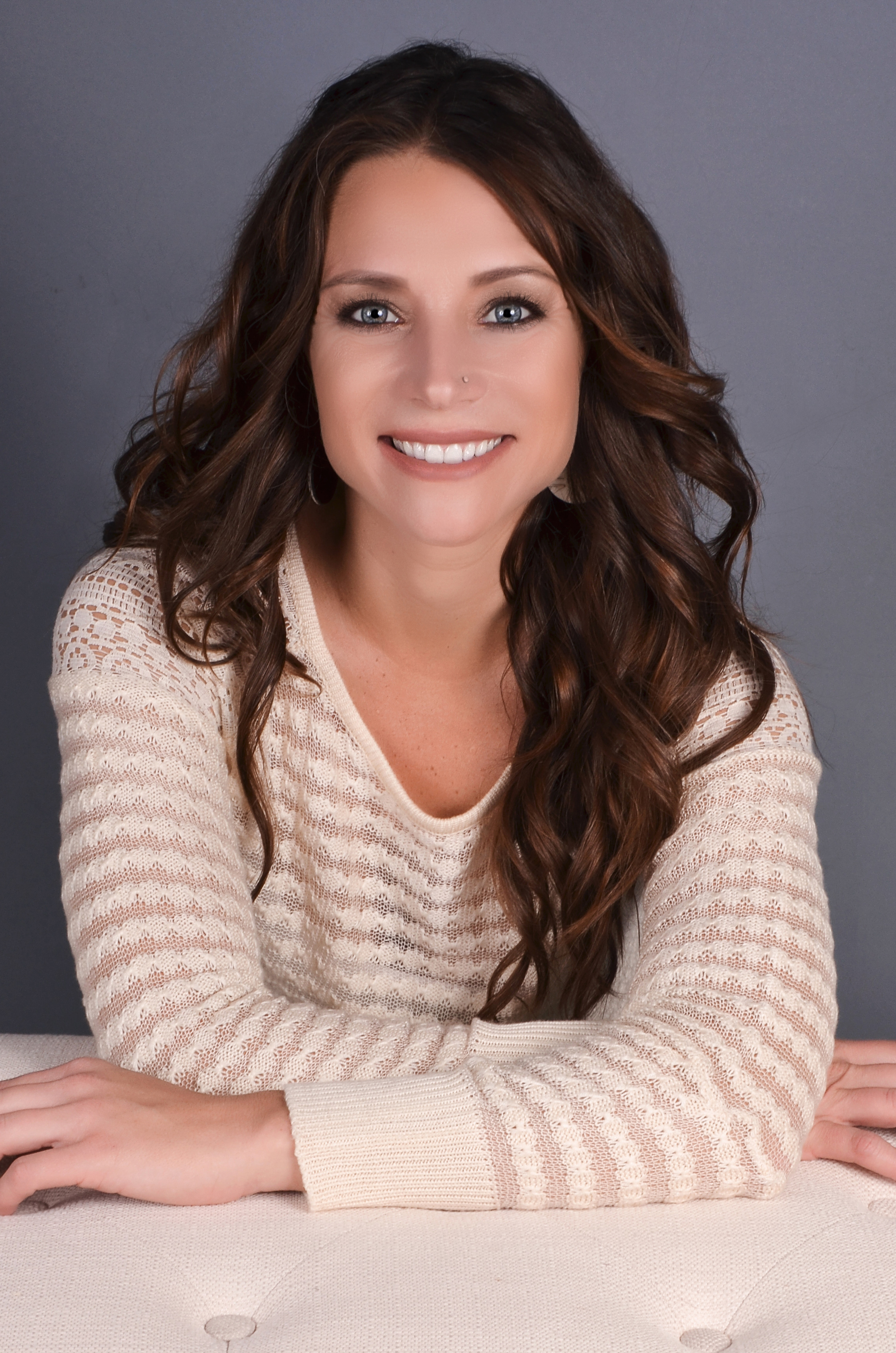 Meghan Brady
Armed with extensive knowledge of human and equine movement, in addition to the psychology behind successful equestrian partnerships, I offer comprehensive bodywork, rider biomechanics and fitness services for both horse and rider. I travel throughout the United States providing consultations, training, and bodywork for a wide range of riding disciplines and for both individual riders and equestrian facilities.
In my work as an equine body worker, massage therapist, trainer, rider and founder of the Equestrian Travel Association, I realized I was providing nearly as much career coaching as I was my other work! A recent injury gave me the time off I needed to think about expanding my own career and look at where I want to be. So, I've formed this coaching business to formally offer my services to everyone and let them benefit from my expertise in numerous equestrian areas.